Discofoolery parties
Parties for older kids!
If you're looking for something a little more grown up, a Discofoolery party is ideal for the slightly older kids! While all Tomfoolery parties involve disco dancing and contemporary music, a Discofoolery party takes all the elements of a grown up disco, with colourful disco lights and smoke machine, and keeps it child friendly.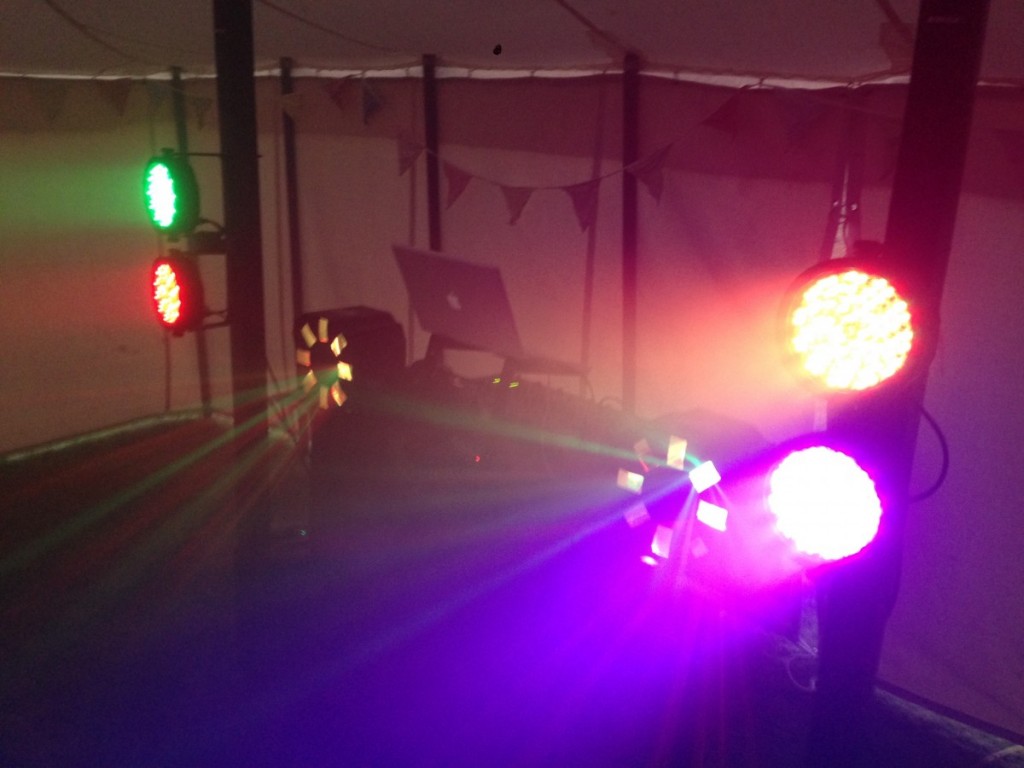 Tomfoolery's previous experience as a professional party DJ helps make sure he can keep all the great party tunes coming, while keeping everyone's attention with plenty of interaction. Ideal for kids aged 8 and up Tomfoolery manages to get everyone dancing and singing along, in his own unique way, without treating them like babies!