School Discos
Tomfoolery's School Discofoolery!
Tomfoolery has been providing school discos for over 10 years now and is more than happy to be versatile and fit around your school's or PTA's needs. From whole school discos, to staggered key stage group discos, Tom is ready for anything!  Using the very latest Bose® sound system Tomfoolery can fill a hall with music and life without making the children's ears bleed. Plus with all the lighting effects, and a smoke machine (where permitted) it really looks the part too!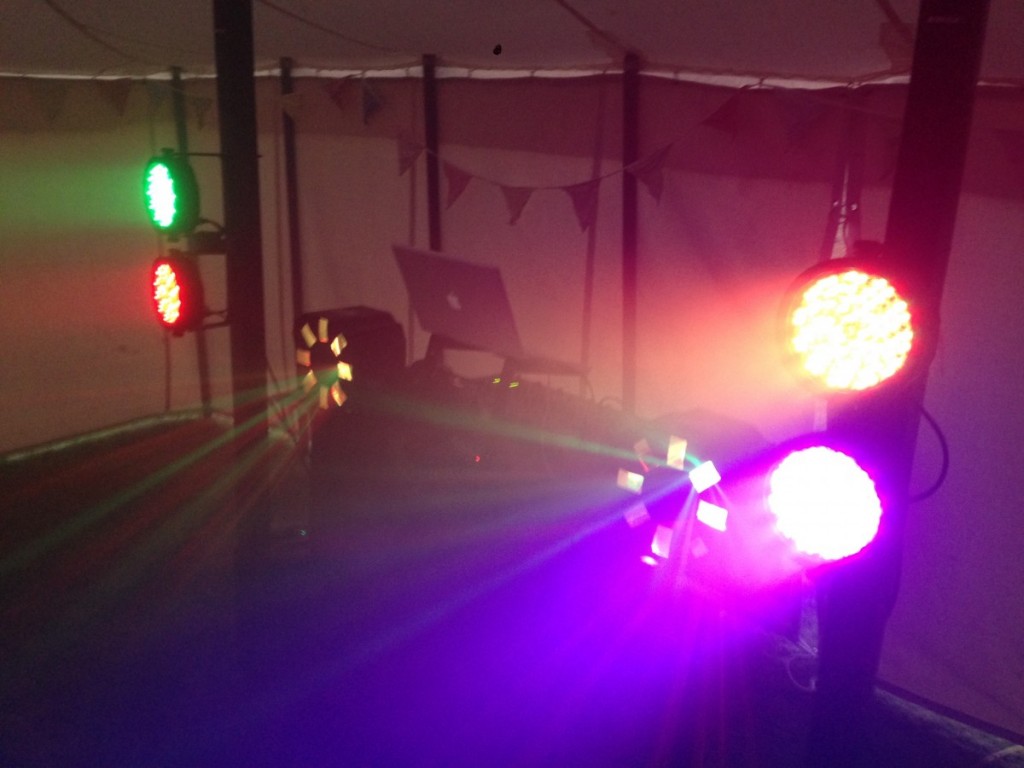 Tomfoolery brings his unique approach to his "School Discofoolery" keeping all the children engaged with competitions, dance routines and his ever popular "Dance Offs". He is able to include a magic show too, for the younger years if required.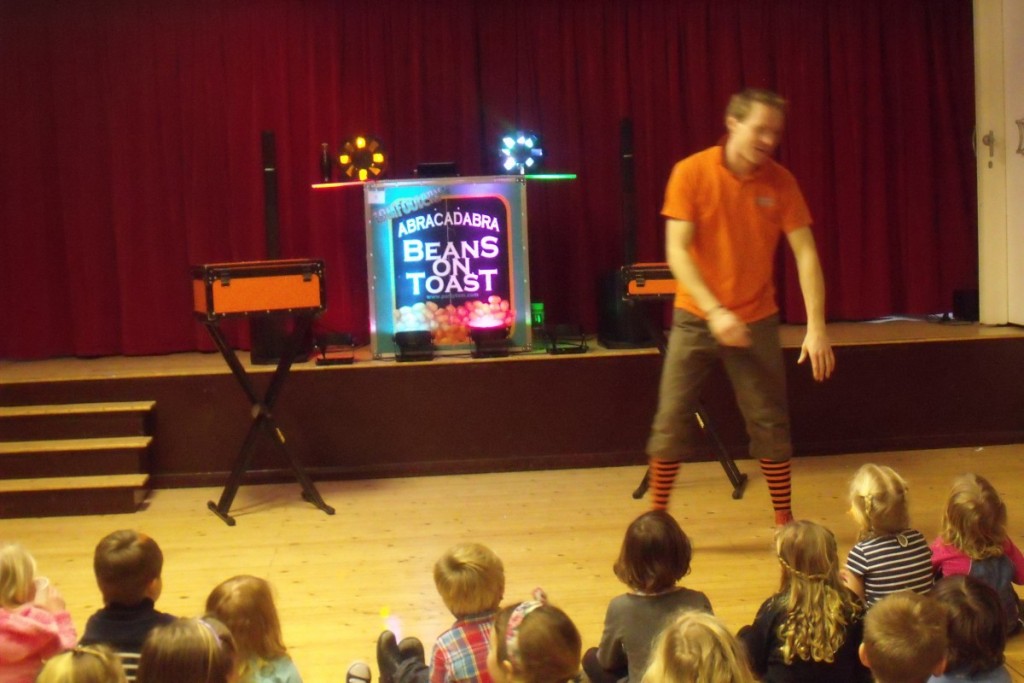 Tomfoolery currently provides regular school discos for the following schools, some of which have been re-booking him for over 7 years now.
Holbrook Primary School, Horsham
Castlewood Primary School, Southwater
Lancing Prep School, Hove
Windlesham School, Hove
St. Philip Howard School, Bognor Regis
Handcross Park School, Handcross
Bramber First School, Worthing
Hurstpierpoint College Prep School
"Dear Tom, many thanks for what must have been our best disco ever! The feedback has been tremendous, and I have reports of Y8 boys who never dance at the discos forgetting all that and having great fun. We will be sorting out the date for next year, but the teachers have already requested that you return again." Lancing Prep School, Hove